This morning the Tabernacle Choir at Temple Square officially announced that we will not be going on tour this summer to Scandinavia and the UK. It's disappointing news, but not surprising considering our current global circumstances. Back in March when the EU Schengen countries first closed their borders, I felt the dream of a 2020 tour slip away. It was reconfirmed in my heart each successive week as we watched the COVID-19 spreading and wrecking havoc. Again, just days ago I read EU borders are anticipated to remain shut until late summer, or even fall. Of course, even if all of the countries in the Choir tour schedule were open and COVID-free, they wouldn't be wanting hundreds of visitors arriving from the country currently under the greatest siege!
Never mind the circumstances, cancelling [postponing] an international tour that took so much time, investment, effort and love to plan is devastating. It is sad for everyone – those eagerly looking forward to performing and those eagerly awaiting attending performances in these heritage countries.
Although none of us are meeting or rehearsing together, the Choir organization is still alive and well and making plans for the future, "post-pandemic". In fact, last week a new modern logo was unveiled:
For me, the hardest thing right now is simply the "not singing" part. I haven't been doing very much on my lonesome. The shower has become my morning concert hall (I've been wondering if I should follow Josh Groban's example?). Not being able to sing at least twice a week with the entire 360+ member choir and our 120+ orchestra, and not continually preparing for performances or participating in live Sunday broadcasts leaves me feeling adrift. It is mind-blowing to realize I'm entering week 7 of not setting foot inside the Tabernacle on Temple Square – which has been my home away from home for the past 12 years. I haven't seen any of my choir family in person – but I am thankful for technology!
Everything "Tab Choir" currently on TV or radio or streaming each Sunday was previously recorded (there's over 4,000 to choose from). It feels surreal to sit and watch former performances – seeing my [often much younger] self, often alongside dear friends who have since retired – all singing praise together. I can't lie, it's been lovely to sleep in on Sunday mornings, and then enjoy curling up in my comfy couch experiencing the broadcasts.
This is a rare treat.
Seven weeks [and counting] with no Choir seems unimaginable. The most rehearsals in a row I've ever missed in my 12 years of full-time membership is 4 – when I had pneumonia. I've tried to never miss 1 or 2 max at a time – with very long stretches in-between – all carefully planned in order to keep my attendance in the high 90 percentile.
Needless to say, it is incredibly disorienting to suddenly have a huge chunk of my existence gone. POOF! With nothing comparable (nor anything at all) to be able to fill it with. (I'd rather not count binge watching NetFlix)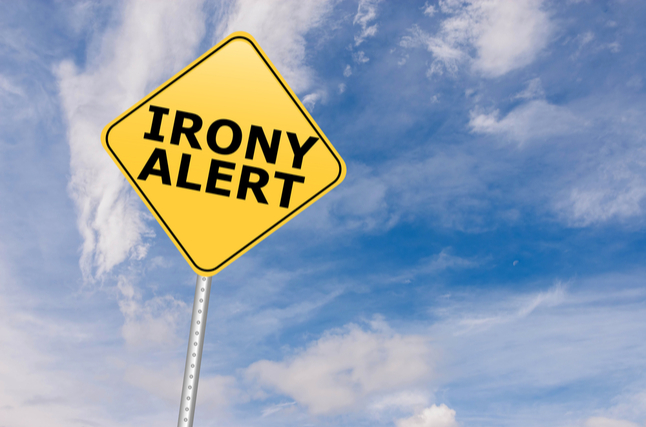 The irony is real – with no Choir attendance requirements, and lower work responsibilities, right now would be the PERFECT opportunity for Jeff and I to head off on another bucket-list adventure such as to Japan for [our previously postponed] Kumano Kodo pilgrimage, Africa climbing Kilimanjaro, Peru hiking Machu Picu, or Spain walking another Camino to Santiago … not to mention exploring Alaska, or basking on a Hawaiian beach. Seeing all the cheap flight deals pop up right now is killing me!
But, Travel – to anywhere – is definitely OFF the table.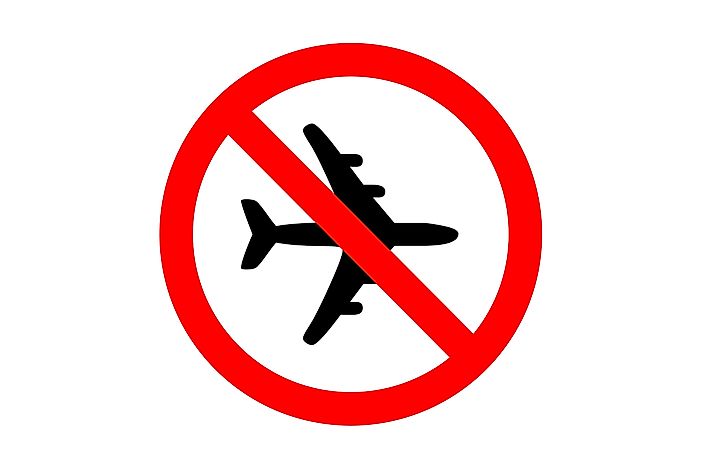 It will probably be a "Stay-cation Summer" for most of us.
At least we can enjoy the memes! 🙂
This too shall pass. At some point, the COVID-19 pandemic will fade into our memories and be logged into history books. Life will resume, if not completely back to normal than at least back to closer-to-normal-than-now. The big question in everyone's minds right now is "when"? And "how"? and what will "resume" look like?
I can't help wondering when it will be considered safe enough to stand shoulder to shoulder again with 370+ friends sharing all of those sweet harmonies along with all of our little musical aerosol droplets with each other?! 🤔
It might be a while.
The best news today is that The Heritage Tour is not cancelled altogether! It has only been postponed to 2021. Yay!! As one faithful fan commented on Facebook:
"So very sad! … I was really looking forward to it. Never mind, it will be worth the wait!"

Stella Bolton, United Kingdom
You're right, Stella, it really WILL be worth the wait! The sweetest things in life always are.
In the meantime – I'm sharing a favorite performance from my very first tour with the Choir – The "Heartland Tour" in July 2009. This video was filmed at the stunning Red Rocks amphitheater in Colorado. It was the finale concert of our epic cross-country trek, filmed as a PBS special. [Fun fact: Our dear prophet at that time was President Thomas S. Monson. He attended this concert, sitting in the front row with a big smile on his face. I watched him often "singing" the words silently along with us – such a sweet memory].
Stay well my friends, Holly