There's a special little "FROZEN" place in everyone's hearts these days for the music from Disney's latest animated release. Of particular note is the hit song sensation "Let It Go" which is getting a lot of extra play time these days.
The beautiful Ice castles in Midway, Utah are also getting some nice International popularity this week thanks to the release of not one, but TWO viral YouTube videos created by popular Mormon musicians.
First up, ALEX BOYÉ shared his "Africanized" cover "Let It Go" featuring the sensational One Voice Children's Choir directed by Masa Fukuda, and 11-year-old soloist Lexi Walker who just wowed the world with her "Elsa".
The video released on February 13th garnering over 2.5 million views in less than 24 hours. As of today, 16 Million views and counting!
Not to be outdone, THE PIANO GUYS just released their own fun cover – ALSO filmed at Midway's Ice Castles – where they give us a pop-meets-classical mash-up featuring FROZEN's "Let It Go" with Vivaldi's "Winter". Over 1.2 million views and counting…Cool! 🙂
~~~
MORE MORMONS GET "FROZEN"…
It appears that not all Mormons are fond of  "Frozen". My friend Kathryn Skaggs over at A Well Behaved Mormon Woman dared to share her views about what she feels is a  "hidden agenda" in Frozen: Not Gonna "Let It Go" When Movie Advocates Gay Agenda
"Entertainment, with all of its mediums, has more power than just about anything else to effectively indoctrinate and influence society, negatively, and among the most vulnerable of its victims are children.  To Christian parents, who don't support the legalization of SSM, or the normalization of same-sex sexual behavior, oppositional to God, I feel strongly that we must become more aware of how liberal media advocate these messages." – Kathryn Skaggs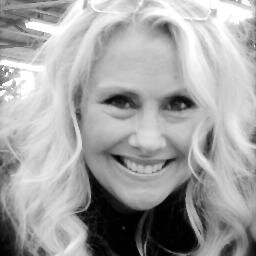 Kathryn's well-written blog-post offers an emotionally charged and controversial viewpoint, but also expresses some very real fears shared by many. As such, it went "viral" this week –  even picked up by Huffington Post, and several other news feeds. Unfortunately, there's been a lot of unnecessary nasty backlash toward her personally. [Yikes!] I can't say I agree with everything Kathryn has written, but I do agree with her right to freely express what she feels without fear of hate mail or death threats. Kathryn's article offers some very valid concerns. She gives her readers something to ponder. That's what good writers do.
Another popular Mormon blogger, Seth Adam Smith shared his eloquent take this week in: GASP! There ARE hidden messages in Disney's Frozen!
"good art should have multiple meanings and interpretations. To declare one interpretation as the "correct" interpretation is to disenfranchise its value for everyone else. Truly, art is filled with meaning. Our task is to extract the best interpretation for ourselves and help others do the same." – Seth Adam Smith
Kudos, Seth. Another well-written observation!
So, what does the Mormon Soprano think about Disney's Frozen?
I saw it.
I enjoyed it.
Just like 100 million+ other people, I can't get the song "Let It Go" out of my mind…it's like a musical virus…it won't "let go"…aakkk!
😉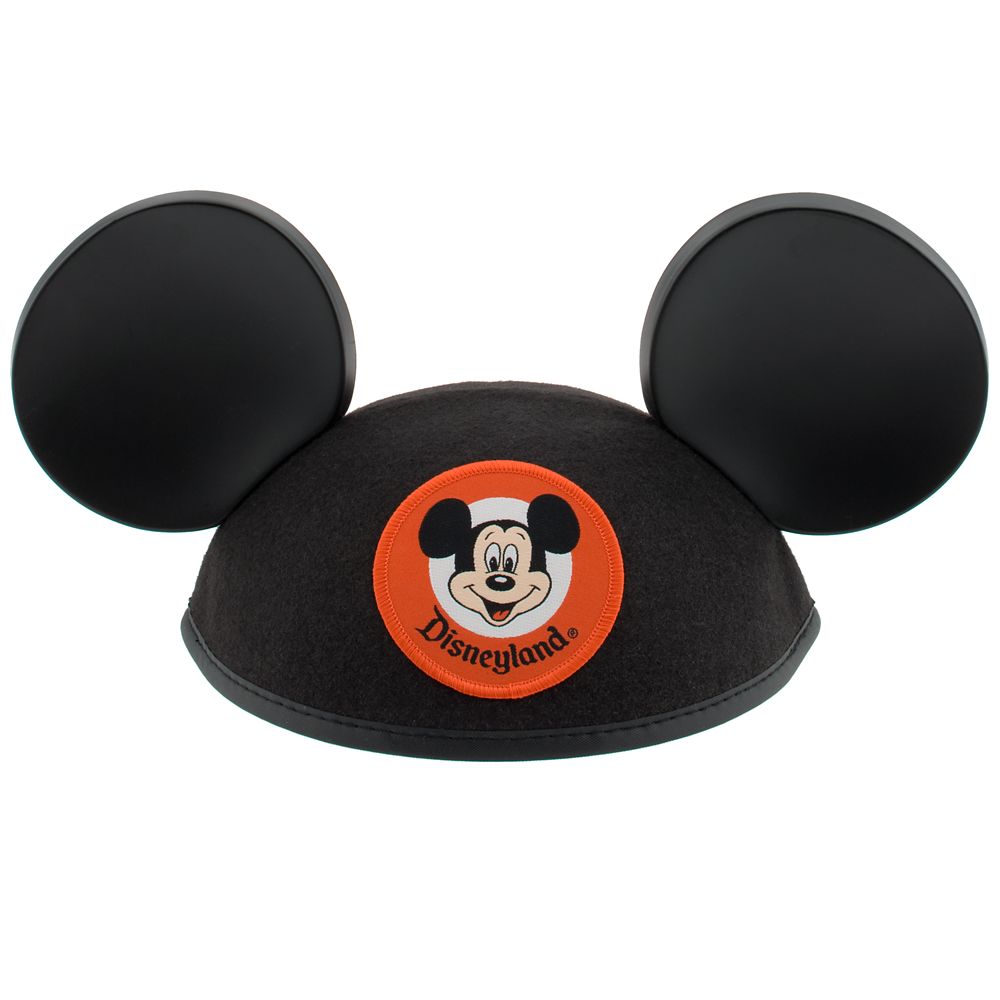 The only real thing offensive annoying to me about Frozen? The perpetual and ever-exhausting Disney marketing profit-steer-ing campaign. (yes, Big-D, we KNOW you are going to make a huge Broadway hit out of this, scoring billions from all the product sales & amusement park ride(s),  CD sales, and spin-offs…but do you have to be such an obvious cash cow about it?! sigh…)
However, if this latest musical cartoon can instill a little more brotherly and sisterly kindness in the hearts of human beings, re-invigorate a love of music, and help more children pursue their dream to sing…
…then, it's a win-win-win for everyone!
Disney magic, at it's best. ♥ – Mormon Soprano
~~~~~~~~
BONUS 'FROZEN-LICIOUS' MUSIC VIDEO
Hip-Hop Violinist Superstar Lindsey Stirling should get props for being the very First Mormon "Ice Castle Queen" to go viral in her famous 2012 YouTube video "Crystallize" which really launched her International fame.
~~~
Three Cheers for Happily Ever After!